It is in our darkest moments that we discover the true extent of our light. When Carolyn lost her mother to cancer, it felt like she had lost one of her limbs. Her most trusted confidant, the one person that made her feel invincible, was gone. Finding the light became harder and harder as Carolyn began navigating college life. Using a plethora of perceived medicinal substances, she sank deeper into the darkness and farther away from her mother's essence.
Through the help of friends, coaches and the deep desire for a more fulfilling life, Carolyn found herself coming back to the best parts of her mother: her charisma, her divine connection with plants and her boundless love for others. Carolyn realized that the life of her mother deserved to be honored the right way- the way Mary Anne showed her Love every day- through service to others. MACRuDan Extracts is the result of that inspiration.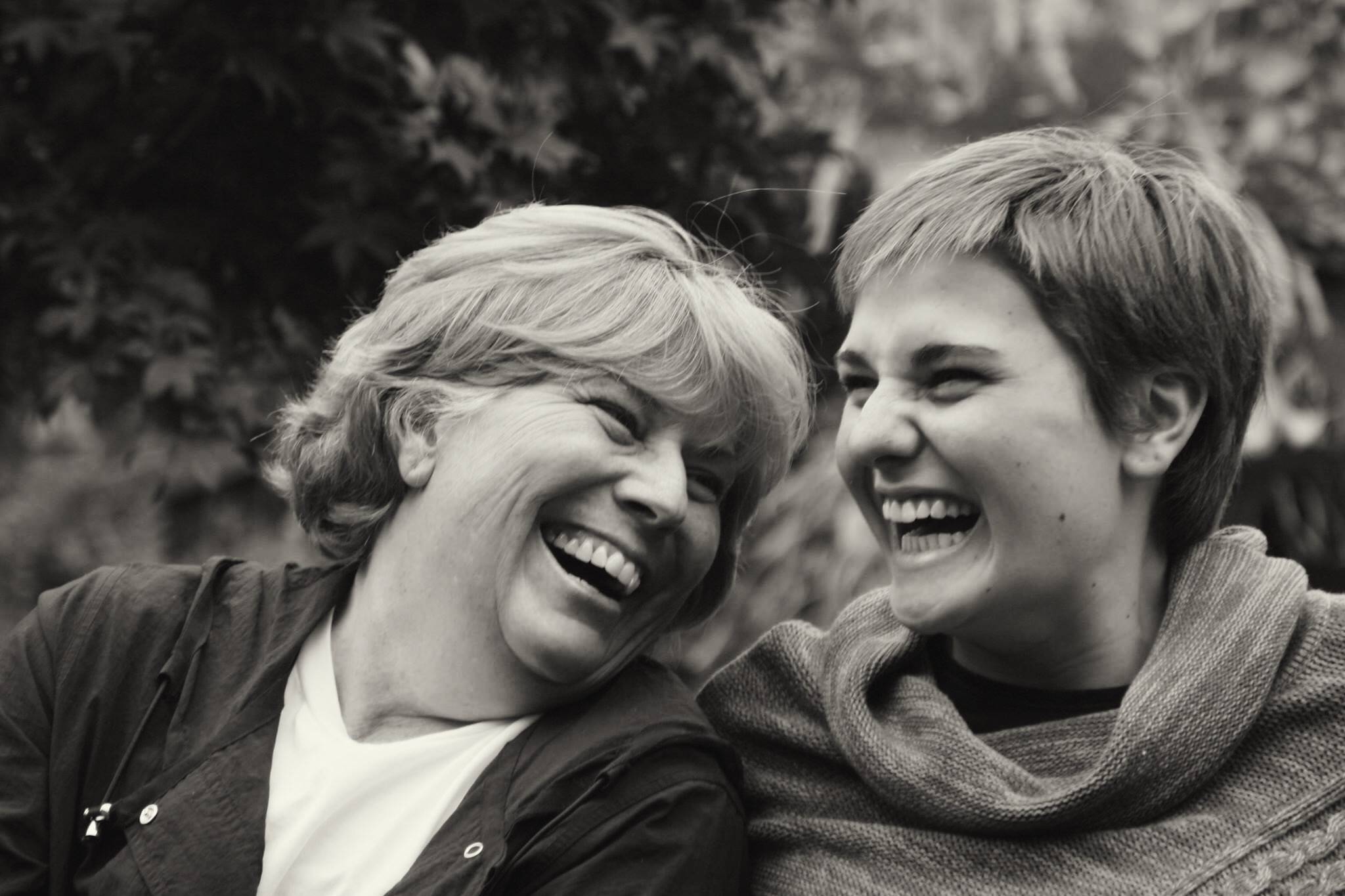 We all have pain. Our lives are perpetually intertwined with each other because of our shared hurt. But where there is pain and darkness, there also exists hope. It is my hope that our presence in your life will bring relief, comfort and Love to all of the parts of you that hold pain and darkness. You deserve to live your most authentic life pain-free. You deserve relief but above all, you deserve Love, my friend.
xo Carolyn
---