We were inspired to create a pet CBD oil after rescuing our pup, Arizona from desert land north of Phoenix. She is now happy and thriving in the mountains of Tennessee with the help of her owners and Hemp. CBD has helped curb her anxiety as well as her scary dreams. CBD could help your furry friend too!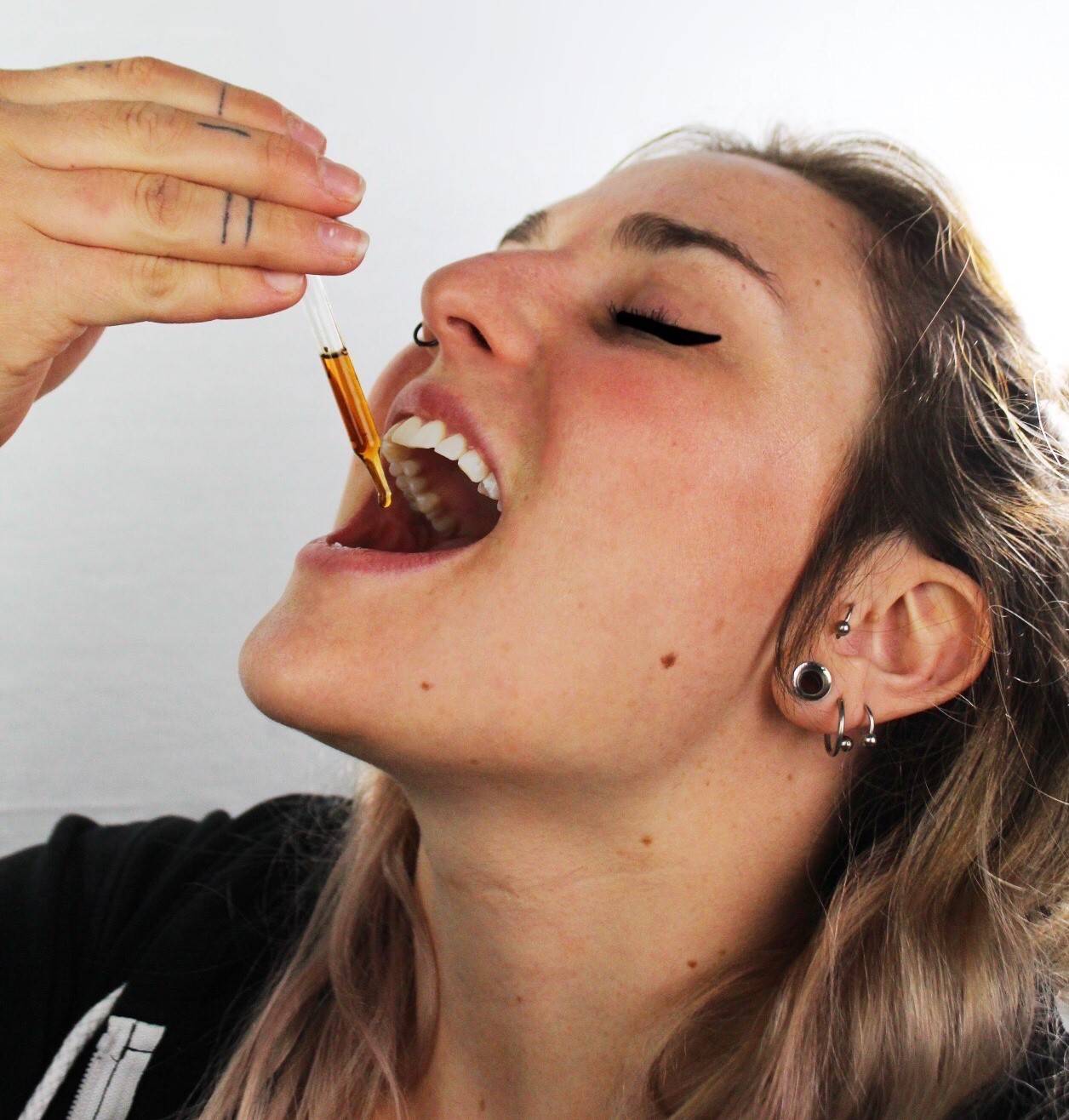 BECAUSE HEALTHY SHOULDN'T BE HARD
Every body is beautifully unique. Shouldn't your CBD products reflect that? That's why we created a quiz that tells you your perfect dose based on your unique traits! Find yours by clicking the link below!
Check out our education page to learn more about CBD, how it interacts in our body and how your life could change by easily incorporating it into your daily routine.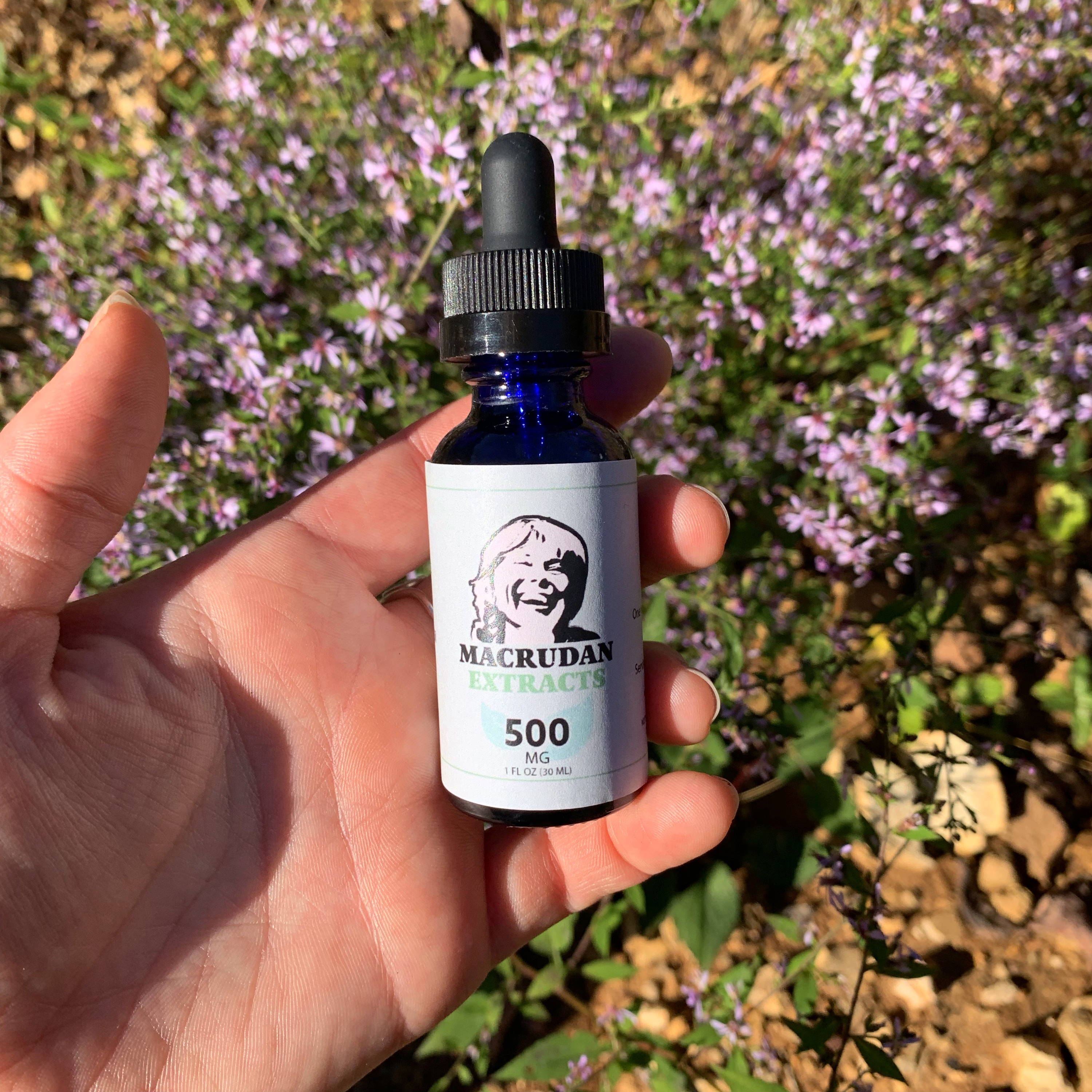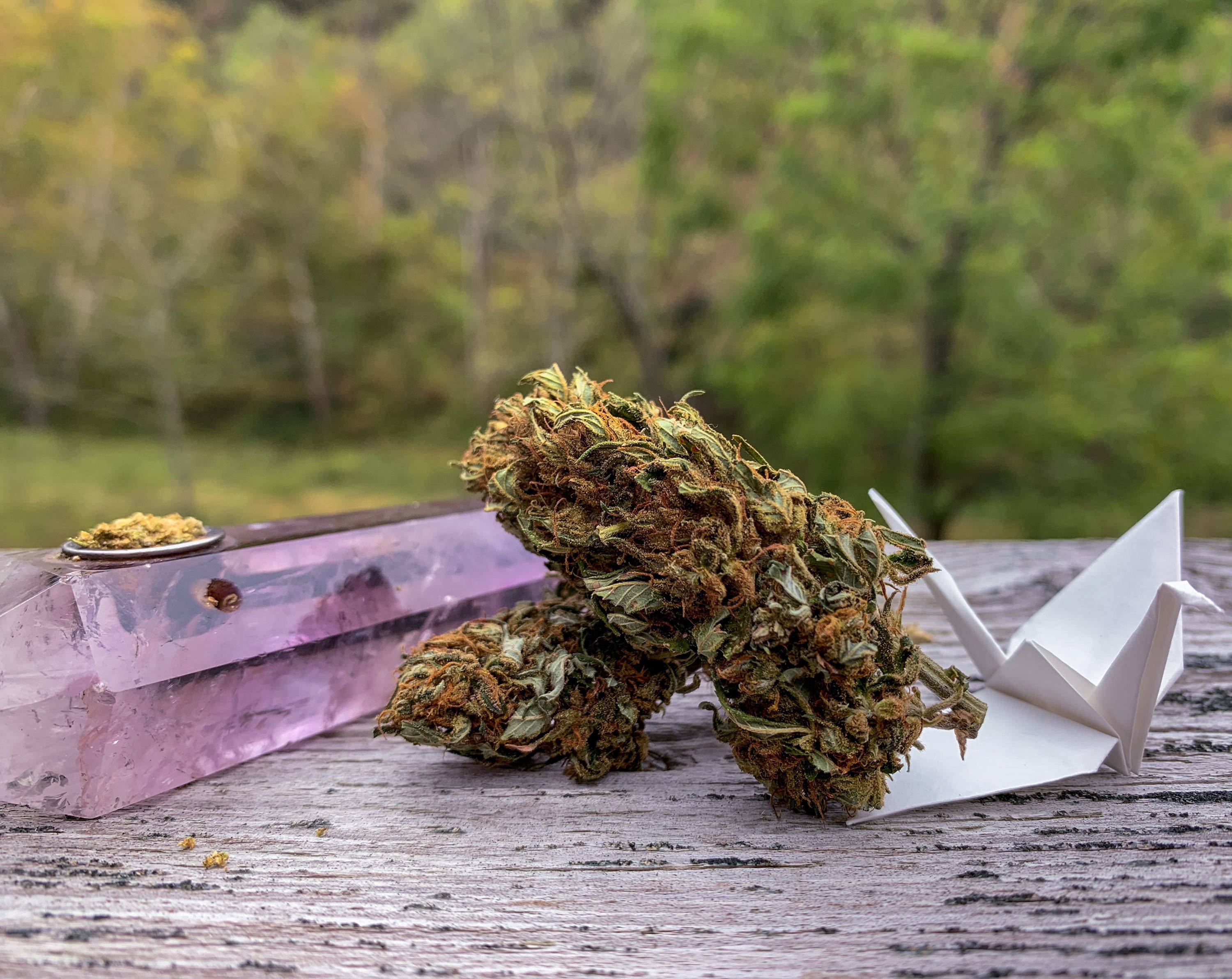 GROWN UNDER THE APPALACHIAN SUN
Our craft hemp is organically grown by Appalachian farmers in North East Tennessee. Each strain has unique qualities to compliment your unique needs. Find which strain best supports your lifestyle.  
Compliment your unique body with a personalized product bundle of all your favorite MACRuDan goodies!
Save up to 30% when you bundle! Choose your ideal tincture dosage, your favorite salve flavuh and a pack of 3 pre-rolls.
BECAUSE YOUR BODY IS UNIQUE...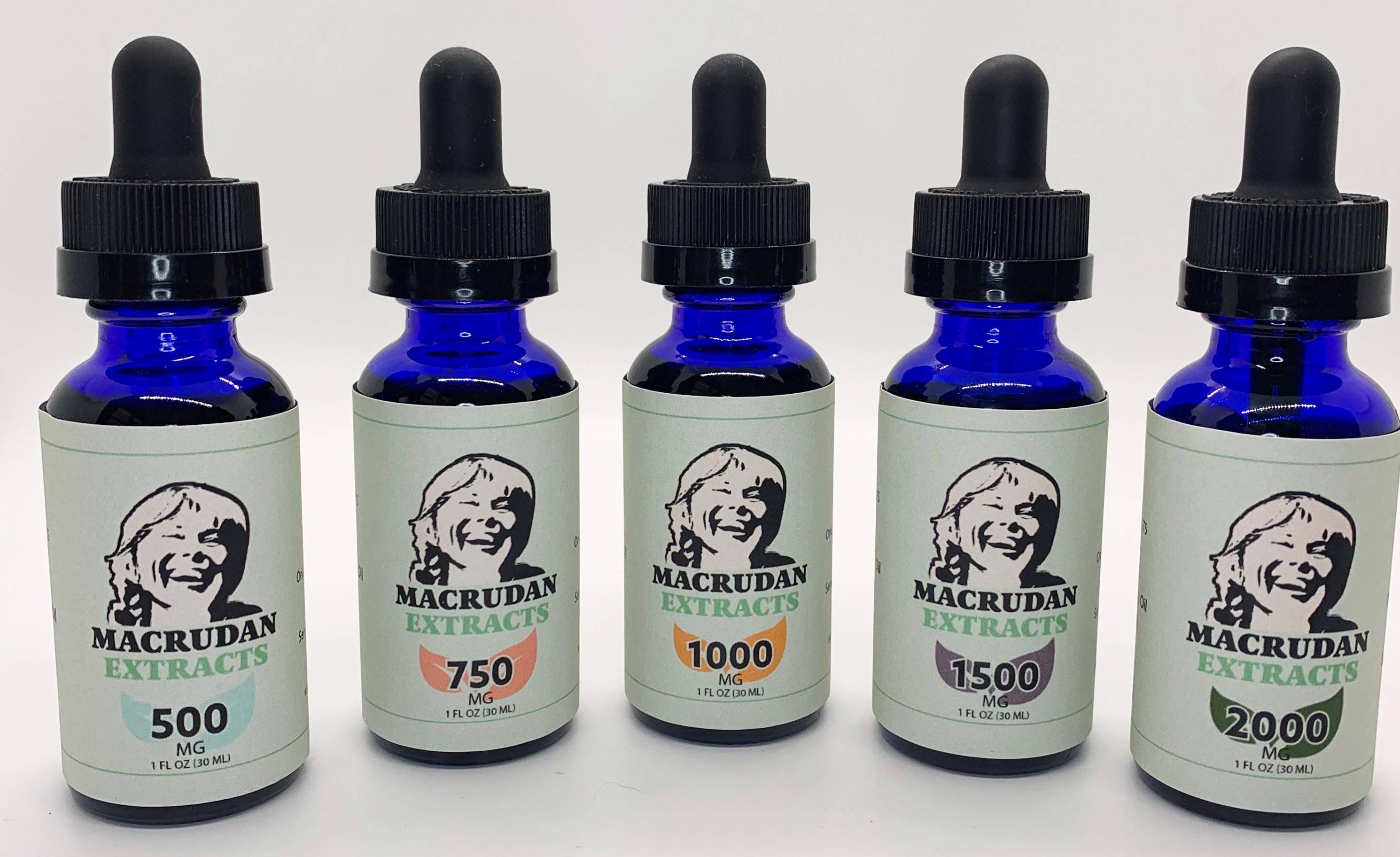 Follow us on Instagram for daily updates!